Polidori Carlo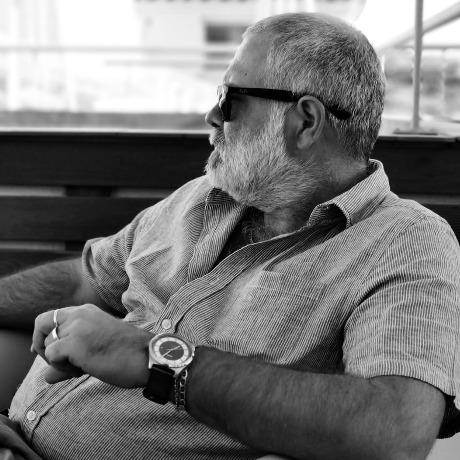 Associate Professor
Competition sector
05/B1 - ZOOLOGY AND ANTHROPOLOGY
Research fields and competencies
Teaching - Programme courses
Research
Publications
Urban areas are favouring the spread of an alien mud-dauber wasp into climatically non-optimal latitudes / C. Polidori, J. Garcia-Gila, J. Blasco-Arostegui, D. Gil-Tapetado. - In: ACTA OECOLOGICA. - ISSN 1146-609X. - 110(2021 May).

Antennal morphology and sensillar equipment vary with pollen diet specialization in Andrena bees / C. Polidori, A. Jorge, C. Ornosa. - In: ARTHROPOD STRUCTURE & DEVELOPMENT. - ISSN 1467-8039. - 57(2020 Jul).

A sting affair : a global quantitative exploration of bee, wasp and ant hosts of velvet ants / F. Ronchetti, C. Polidori. - In: PLOS ONE. - ISSN 1932-6203. - 15:9(2020), pp. e0238888.1-e0238888.26.

Low host specialization in the cuckoo wasp, parnopes grandior, weakens chemical mimicry but does not lead to local adaption / C. Polidori, Y. Ballesteros, M. Wurdack, J.D. Asis, J. Tormos, L. Banos-picon, T. Schmitt. - In: INSECTS. - ISSN 2075-4450. - 11:2(2020), pp. 136.1-136.20.

Do Sphecodes cuckoo bees use chemical insignificance to invade the nests of their social Lasioglossum bee hosts? / C. Polidori, M. Geyer, T. Schmitt. - In: APIDOLOGIE. - ISSN 0044-8435. - 51:2(2020), pp. 147-162.