Pedretti Daniele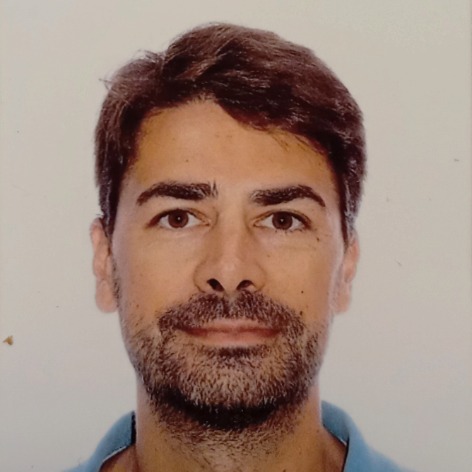 Fixed-term Research Fellow B
SSD
GEO/05 - ENGINEERING GEOLOGY
Competition sector
04/A3 - ENGINEERING GEOLOGY, PHYSICAL GEOGRAPHY AND GEOMORPHOLOGY
Research fields and competencies
Teaching - Programme courses
Research
Publications
Mechanistic models supporting uncertainty quantification of water quality predictions in heterogeneous mining waste rocks : a review / M. Muniruzzaman, D. Pedretti. - In: STOCHASTIC ENVIRONMENTAL RESEARCH AND RISK ASSESSMENT. - ISSN 1436-3240. - (2020 Oct 01). [Epub ahead of print]

Conceptual Model of Arsenic Mobility in the Shallow Alluvial Aquifers Near Venice (Italy) Elucidated Through Machine Learning and Geochemical Modeling / N. Dalla Libera, D. Pedretti, F. Tateo, L. Mason, L. Piccinini, P. Fabbri. - In: WATER RESOURCES RESEARCH. - ISSN 0043-1397. - 56:9(2020 Sep 01).

An agile and parsimonious approach to data management in groundwater science using open-source resources / G. De Filippis, S. Stevenazzi, C. Camera, D. Pedretti, M. Masetti. - In: HYDROGEOLOGY JOURNAL. - ISSN 1431-2174. - 28:6(2020 Sep), pp. 1993-2008.

Heterogeneity-controlled uncertain optimization of pump-and-treat systems explained through geological entropy / D. Pedretti. - In: GEM. - ISSN 1869-2672. - 11:1(2020 Jul 12), pp. 22.1-22.27.

Managed Aquifer Recharge suitability mapping combined with field examination and numerical simulation in the Danube-Tisza Interfluve, Hungary / Z. Szabó, M. Szijártó, M. Masetti, D. Pedretti, F. Visnovitz, J. Mádl-Szőnyi - In: EGU General Assembly 2020[s.l] : EGU, 2020. - pp. 1-2 (( convegno EGU General Assembly nel 2020.