Fusco Floriana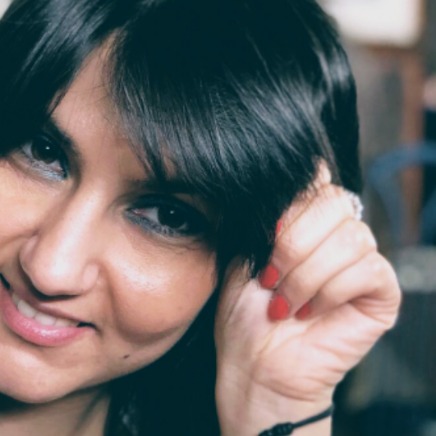 Type A Postdoctoral Fellow
Research fields and competencies
Research
Publications
Co-production in health policy and management: a comprehensive bibliometric review / F. Fusco, M. Marsilio, C. Guglielmetti. - In: BMC HEALTH SERVICES RESEARCH. - ISSN 1472-6963. - 20(2020 Jun 05), pp. 504.1-504.16.

Sustainability Reporting in Public Sector : a comparative study in the Italian Justice System / P. Ricci, F. Fusco. - In: RIVISTA ITALIANA DI RAGIONERIA E DI ECONOMIA AZIENDALE. - ISSN 1593-9154. - 120:2(2020 May), pp. 200-215.

Along the Pathway of University Missions: A Systematic Literature Review of Performance Indicators / A. Riviezzo, M.R. Napolitano, F. Fusco - In: Examining the Role of Entrepreneurial Universities in Regional Development / [a cura di] A.D. Daniel, A.A. Teixeira, M.T. Preto. - [s.l] : IGI GLOBAL, 2020. - ISBN 9781799801740. - pp. 24-50

Co-production in healthcare services: What we know, how we can evaluate it / C. Guglielmetti, F. Fusco, M. Marsilio, S. Gilardi. ((Intervento presentato al convegno EAWOP tenutosi a Torino nel 2019.

European universities seeking entrepreneurial paths: the moderating effect of contextual variables on the entrepreneurial orientation-performance relationship / A. Riviezzo, S.C. Santos, F. Liñán, M. Rosaria Napolitano, F. Fusco. - In: TECHNOLOGICAL FORECASTING AND SOCIAL CHANGE. - ISSN 0040-1625. - 141(2019 Apr), pp. 232-248.