Harari Sergio Alfonso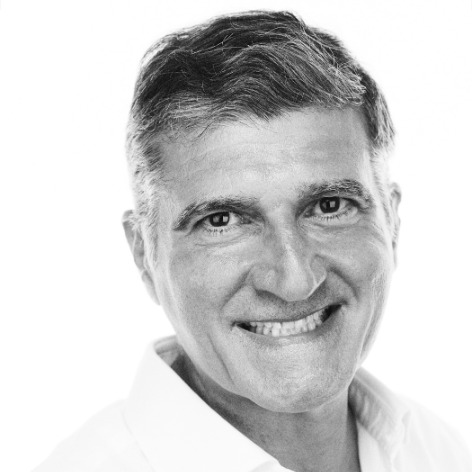 Associate Professor
SSD
MED/09 - INTERNAL MEDICINE
Competition sector
06/B1 - INTERNAL MEDICINE
Research fields and competencies
Teaching - Programme courses
Research
Publications
COVID-19 spread: The Italian case / S. Harari, M. Vitacca. - In: RESPIRATORY MEDICINE. - ISSN 1745-0454. - 78(2020 Nov).

Radiological diagnosis of fibrosing interstitial lung diseases: innovations and controversies / E. Carlicchi, S. Harari, A. Caminati, P. Fughelli, M. Zompatori. - In: INTERNATIONAL JOURNAL OF TUBERCULOSIS AND LUNG DISEASE. - ISSN 1027-3719. - 24:11(2020 Nov 01), pp. 1156-1164.

Drivers of within-host genetic diversity in acute infections of viruses / M. Gelbart, S. Harari, Y. Ben-Ari, T. Kustin, D. Wolf, M. Mandelboim, O. Mor, P.S. Pennings, A. Stern. - In: PLOS PATHOGENS. - ISSN 1553-7366. - 16:11(2020 Nov).

Comorbidities, Cardiovascular Therapies, and COVID-19 Mortality: A Nationwide, Italian Observational Study (ItaliCO) / F. Polverino, D.A. Stern, G. Ruocco, E. Balestro, M. Bassetti, M. Candelli, B. Cirillo, M. Contoli, A. Corsico, F. D'Amico, E. D'Elia, G. Falco, S. Gasparini, S. Guerra, S. Harari, M. Kraft, L. Mennella, A. Papi, R. Parrella, P. Pelosi, V. Poletti, M. Polverino, C. Tana, R. Terribile, J.C. Woods, F. Di Marco, F.D. Martinez. - In: FRONTIERS IN CARDIOVASCULAR MEDICINE. - ISSN 2297-055X. - 7(2020 Oct 09).

Early left atrial dysfunction in idiopathic pulmonary fibrosis patients without chronic right heart failure / A. Sonaglioni, A. Caminati, R. Lipsi, G.L. Nicolosi, M. Lombardo, C. Anza, S. Harari. - In: THE INTERNATIONAL JOURNAL OF CARDIOVASCULAR IMAGING. - ISSN 1569-5794. - 36:9(2020 Sep), pp. 1711-1723.