Stranieri Stefanella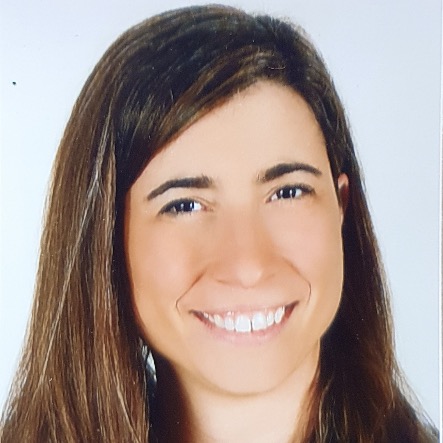 Associate Professor
SSD
AGR/01 - AGRICULTURAL ECONOMICS AND RURAL APPRAISAL
Competition sector
07/A1 - AGRICULTURAL ECONOMICS AND APPRAISAL
Research fields and competencies
Teaching - Programme courses
Research
Publications
Exploring the impact of blockchain on the performance of agri-food supply chains / S. Stranieri, F. Riccardi, M.P. Meuwissen, C. Soregaroli. - In: FOOD CONTROL. - ISSN 0956-7135. - 119(2021 Jan).

Price Determinants of Sparkling Wine in Poland: Does Reputation Really Matter? / S. Trestini, A. Stiletto, S. Stranieri. - In: WINE ECONOMICS AND POLICY. - ISSN 2212-9774. - 9:1(2020), pp. 73-84.

Eating edible insects as sustainable food? Exploring the determinants of consumer acceptance in Germany / L. Orsi, L.L. Voege, S. Stranieri. - In: FOOD RESEARCH INTERNATIONAL. - ISSN 0963-9969. - 125(2019 Nov), pp. 108573.1-108573.16.

Relationships between health and environmental information on the willingness to pay for functional foods : the case of a new aloe vera based product / E. Castellari, E. Ricci, S. Stranieri, S. Marette, M. Sarnataro, C. Soregaroli. - In: NUTRIENTS. - ISSN 2072-6643. - 11:11(2019 Nov), pp. 2781.1-2781.16.

Sustainable development and supply chain coordination : The impact of corporate social responsibility rules in the European Union food industry / S. Stranieri, L. Orsi, A. Banterle, E.C. Ricci. - In: CORPORATE SOCIAL RESPONSIBILITY & ENVIRONMENTAL MANAGEMENT. - ISSN 1535-3958. - 26:2(2019 Mar), pp. 481-491.